Adult Choir
We feature a blend of traditional hymns with powerful worship songs and choruses, accompanied by our piano, keyboard, organ and percussion instrumentalists. The Adult choir leads worship in this service, joined by soloists and other vocalists.
Worship Ministry
Our services are led by our Praise Team and Band utilizing modern worship songs. Instrumentalists playing the guitar, bass, piano, keyboard, and percussion are joined by our Praise Team vocalists in the service.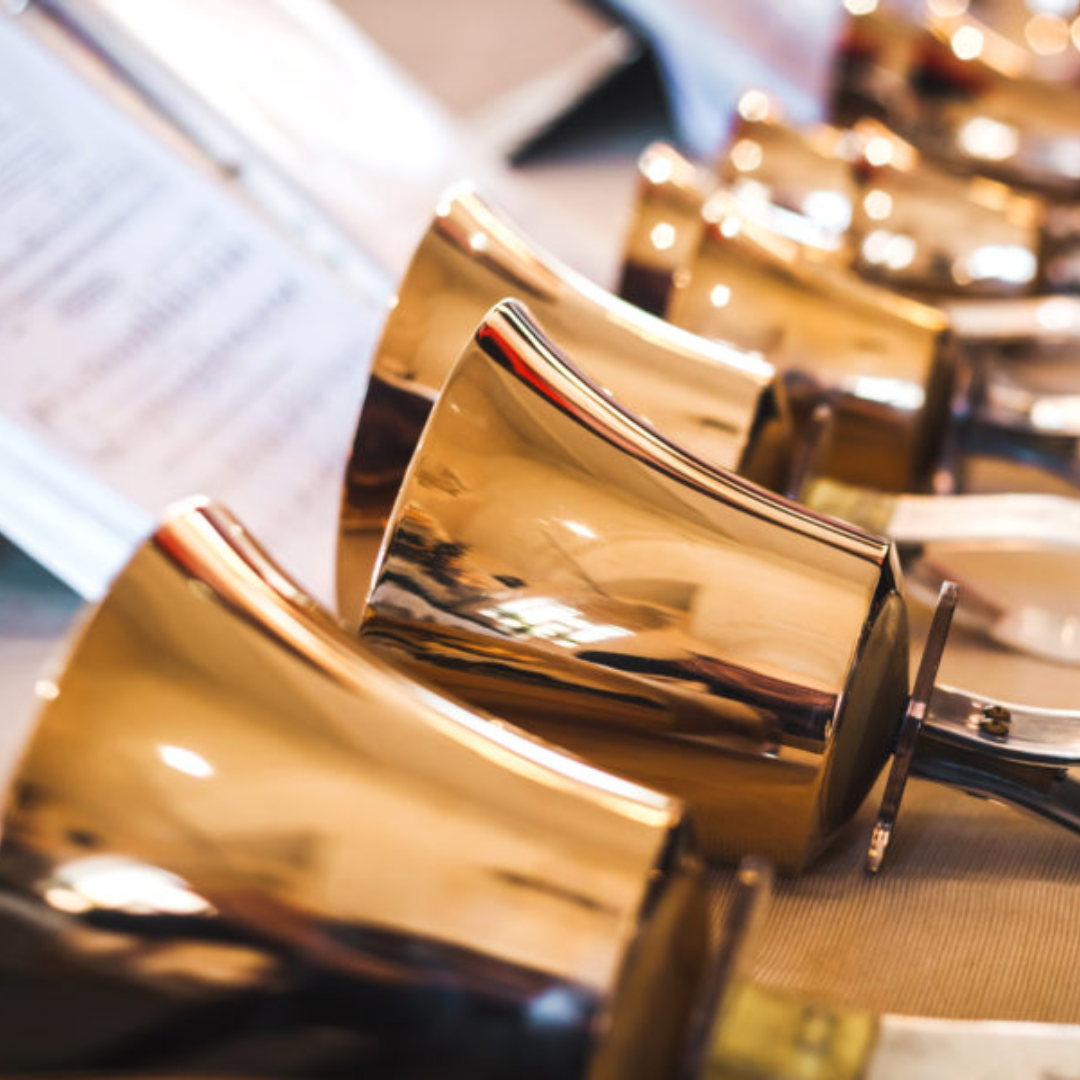 Hand Bell Choir
Hand Bell choir will have more information soon!
Production Choir
It is a short term choir for musical production such as Christmas!
Central Kids Music Camp
We are excited to announce, that we will be having a music camp this summer.This will be available to students who are in 1st grade up to 5th grade.More detail to come soon.
GET INVOLVED
Opportunities abound for every member of the family to connect with fellow worshippers as they participate in the Music Ministry at Central.
We are always looking for instrumentalist & vocalist!