SEEKING A CLOSER RELATIONSHIP EVERY DAY
The goal of the college and young adult ministry is to cultivate and grow mature Christians who are passionate about sharing the gospel with their campus and co-workers. Our focus is to create a safe place where young Christians can ask questions and learn practical ways of reading and defending scripture as well as growing into a greater understanding of who God is and what His will for their lives is. We do this with our Thursday Night Bible study (7:00 pm) and our Sunday School class (9:45).
At S.A.C.R.E.D. we want to be Mark 4 Christians. Mark 4 Christians are…
Word Sowers
The gospel has the power to restore broken souls to a forever relationship with God. Because of this, we make it a point to not only learn about God's grace through Bible studies but to also share that good news with the world around us.
Compassionate
Christ showed His love for us by dying on the cross. We show His love by being a light in the midst of darkness. We want to have an outward focus, not being fully concerned about ourselves, but learning with the intent to share hope to a lost world.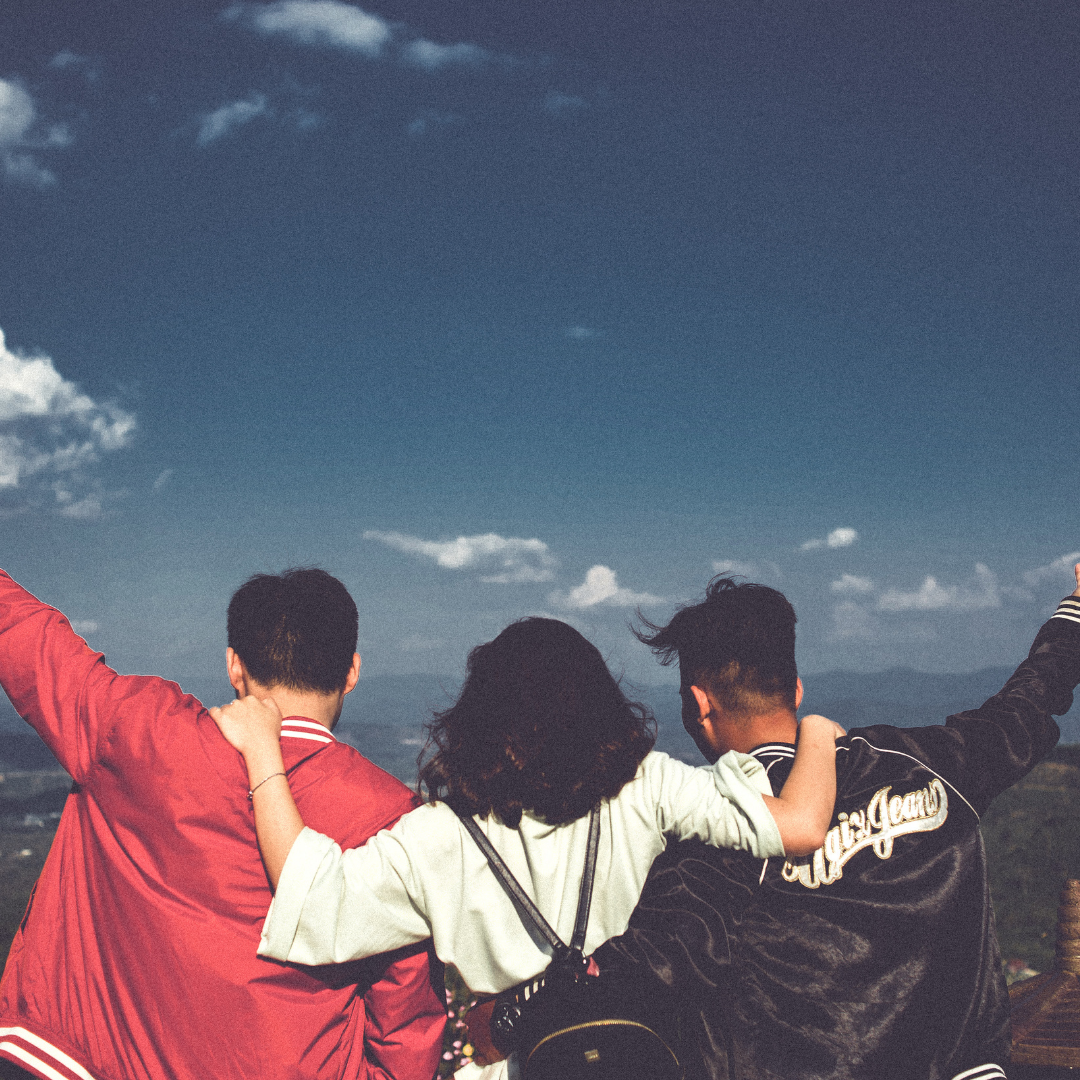 Consistent
God calls us to follow Him in every season of life. We are Christians not just for today but for tomorrow, 10 years from now, 30 years from now. Our relationship with Christ is not based on feeling but on a lasting faith that changes our hearts now and for eternity.
Committed
As Christians we deny our flesh, deny our comforts, we pick up our cross, and we follow Jesus. We refuse to be choked by the weeds of the world but through accountability and humility commit to the process of pruning so that we might be made more in the likeness of Christ.
Contributing
We aren't made for the sidelines. Instead, we are kingdom builders, completely focused on serving God and bearing fruit, the fruit of the Spirit, evangelism, discipleship, and good works, not as a means of salvation but as evidence of the relationship we have with God.